Photographers now have a reason to put a smile on their face thanks to the one of a kind Astronomy camera, Nano 1. This high end camera has taken photography to the next level by making imaging small, smart and social. To make your photos better, the camera makes use of augmented reality star map aimed at guiding you across the constellations. Here are other notable features that will make you invest in the Nano 1 astronomy camera.
If you are thinking about getting the lightest camera, then the Nano 1 camera is worth having as it weighs less than 100 g. This weight includes the kit lens which is attached on its longest side. However, the weight may scale up to 250 g when you pair the camera with a mini-tripod that it comes with.Despite the additional weight, it is still sensational as it outdoes the lightest Mirrorless camera or DSLR camera that has a lens attached.
What makes the Nano 1 camera worth having is the fact that you can share your images instantly. Nano 1 pairs with your Android smartphone making it easy for you to share the photos with your friends and family on social media. To make it even better, you do not need any card readers, computers or adapters top share the photos since everything is done instantly via your android smartphone.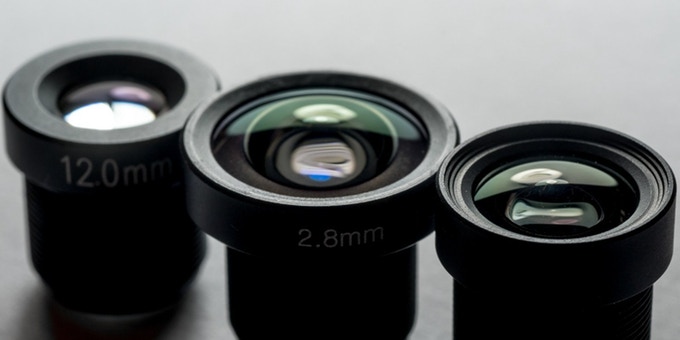 Nano 1 astronomy camera comes fully fitted with two circles, a large white circle and a small black circle. The large white circle is specifically set aside for adapted SLR lenses & telescopes or the professional cine lenses. On the other hand, the small black circle is designed to accept small M12 lenses. You are thus sure of getting a clear view since everything will be captured just the way you want it to be.
Augmented Reality Star Map
With the Nano 1 astronomy camera, you will be guided through the constellations and stars. All this is made possible thanks to the augmented reality star map that is tethered through your smartphone. Apart from the guidance, you are also guaranteed the best image capture settings as it makes use of a smart algorithm in order to offer the best image quality.
The feature rich Nano 1 astronomy camera does not come at a throw away price as some people may think. Instead, you must be ready to part with $389 if you are to lay your hands on one. However, it is worth the high price since you will be able to capture the best images without straining. In addition, you can also choose any of the different colors it comes with as long as it meets your preference. To buy the Nano 1 astronomy camera, you will have to visit selected online or physical stores from where you can make an order. Once you pay for the camera, the seller will ship it straight to your country of residence.