So your wedding is coming up and you do not know how you are going to kill it with your outfit. Despite the fact that it is important for a groom to make the bride-to-be bask in limelight, you must remember that she also expects the same from you. However, it is with not doubt that men tend to go through a lot before picking the perfect outfit for their wedding.  The good thing is that everything is possible as long as you are putting in effort. By making use of some of the tips below, you will be able to dress perfectly for your wedding.
Buy Your Wedding Clothing Early
One of the most important tips for grooms is to start preparations for their wedding earlier enough. Actually, a good preparation should start 90 days before the set wedding date. Starting early preparations is important as it will help you save on costs. This is because there are some customer tailor shops that charge less for individuals who make an order months before the D-Day. You will, therefore, get you wedding outfits at a reduced price by making early preparations.
Apart from saving money, early preparations ensures you avoid stress during your wedding. There are so many stress that you have to deal with before, during and after your wedding and that is why you should not make your outfit be one of them. By selecting and purchasing your wedding outfit a few months before, you will have played an important part in reducing your stress levels.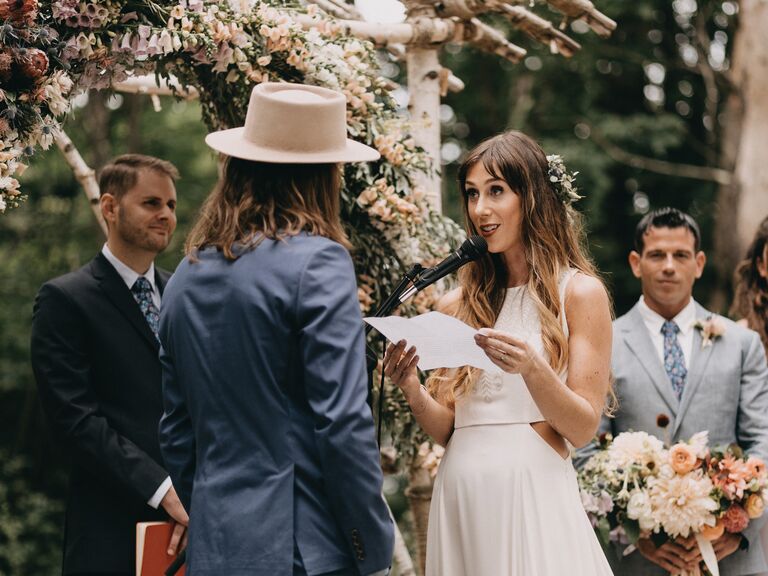 Practice Wearing Your Wedding Clothes
Once you have purchased your wedding outfit, it would be better to try them out. What am simply referring to here is that you should wear your wedding clothes for some time. Do not shy away from putting it on and walking with it around your house if you are to get comfortable. You must however exercise caution since you may end up causing damage to your outfit. Apart from the clothes, you should also try out your new wedding shoes if you are to avoid having uncomfortable feet on your wedding day.
Choose The Dress Code For Your Wedding
Making the decision to choose the dress code for your wedding is importantas it will save you big time. To make sure you do it perfectly, you should announce it to your guests as early as possible. Make sure you clearly stipulate the outfit that you expect during the wedding day.  You should remember to put into consideration all the wedding environments if you are to have a glamorous wedding.
As a groom, you do not have to go through a lot in order to look appealing on the wedding day. Just make use of a few simple tips and you will have a memorable wedding. Remember to look into the need of your bride if the both of you are to have an enjoyable day.